Concepts of Love
Suzana Sousa & Dana Whabira


with Taiye Idahor • Wura-Natasha Ogunji • zethu Matebeni • Lerato Bereng • Joyce Jenje-Makwenda • MADEYOULOOK + Danai Mupotsa + Pamella Dlungwana • Virginia Phiri • Lineo Segoete + Joshua Chiundiza + Wanlov the Kubolor • Pamina Sebastião • Billie Zangewa • Tawanda Appiah • Breeze Yoko + Saki Mafundikwa
Concepts of Love
started as a conversation amongst friends, more from humanity than artistry. The relevance and broadness of the theme prompted us to engage with others and establish an exchange of thoughts and ideas. We are particularly interested in the small things, that are not necessarily apparent, which shape this complex feeling.
Through a series of conversations we question love and its implications in various realms of life. We contemplate history, tradition and popular culture and how they help to shape concepts of love and its expression. We discuss and learn from each other, navigating between the universal and the culturally specific. A process of understanding love as a practice and its plural.
With a focus on the African experience, our guests engage with the art world through their work and use it as a conduit to interrogate life, everyday experience and memory. We hope you enjoy these vulnerable and open discussions that address a myriad of issues in an attempt to deconstruct the concept of love.
Embark with us on this journey and meet our amazing guests. On 26 February, the podcast starts with a heartfelt homage to Bisi Silva and the exhibition '
The Progress of Love'
which encapsulates many of the concerns of the series.
Concepts of Love
is available weekly on
SoundCloud
and njelele.art/radio.
Production: Njelele Art Station
Sound Editing: News From Home
Music: The Husikisiki Studio
Graphic profile: Open Haus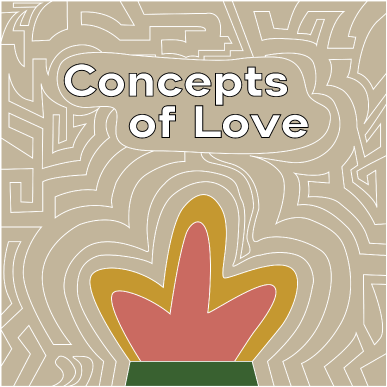 Special thanks to Tawanda Appiah
The programme is supported by
Pro Helvetia Johannesburg
financed by the Swiss Agency for Development and Cooperation (SDC) through its Regional Arts Progamme.